Everyday stress, conflicting pressures and financial difficulties can take their toll on all of us at times. However for some children this can impact their lives significantly, offering little time for play or to enjoy making memories with friends and family.


Feast of Fun ADVENTURES is a new TPT project that brings together charities and funders who share the vision to provide children with positive experiences they can take into their adult lives.

Each Feast of Fun Adventure will be tailored to the children & community they are benefitting but will always include:
A group journey - by coach, boat or train
A fun destination that encourages play and activities
A balanced/healthy meal
A treat - ice-cream, toy or souvenir
A supporting organisation with an existing relationship to join the trip
Photographs
Nethercott Farm Holiday - June 2023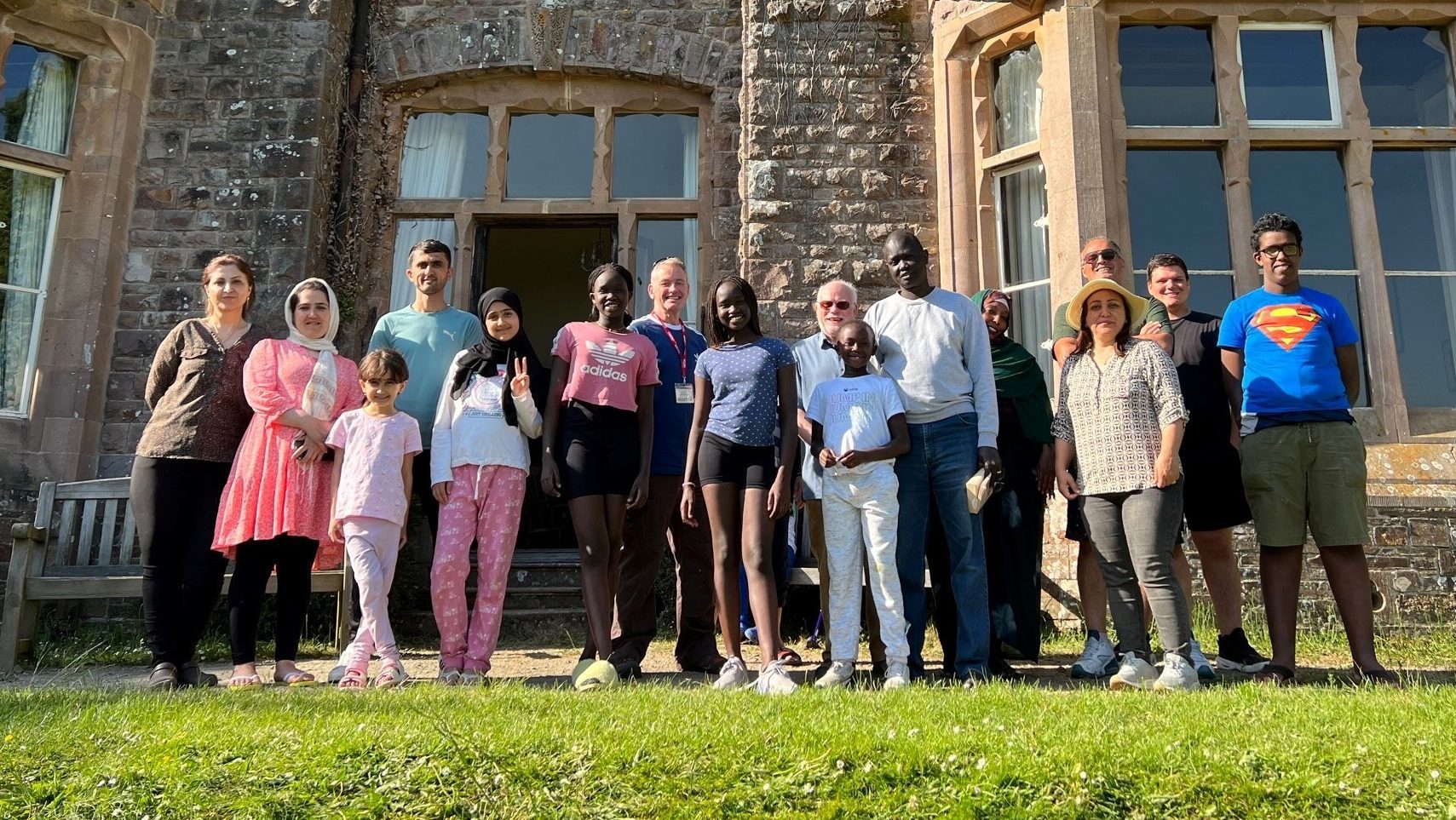 TPT, British Red Cross, Farms for City Children & Church Urban Fund collaborated to enable 39 refugee children and parents to spend 5 days at Nethercott Farm creating wonderful memories.
This trip helped the children play, learn, gain new experiences and build confidence together. There was also plenty of opportunity for the families to spend time with each other in beautiful calm and peace filled surroundings and to enjoy the fresh air and delicious food served every day.
We are particularly grateful to the Uniform Store in Plymouth who collected donations of wellington boots for the young people to use ands keep afterwards for future adventures.
Seaside Day Trip - August 2023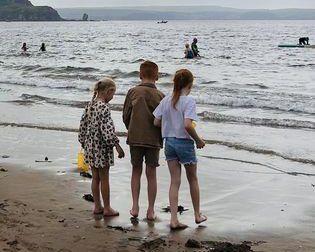 A fantastic Feast of Fun ADVENTURE to Challabrough Bay (Bigbury Beach) with Safe Families Plymouth. Despite weeks of rain it stayed dry all day and was even hot enough for ice creams! Thank you once again to meals & More for funding this brilliant trip, the travel, lots of beach toys and delicious lunch boxes.

The mixed age children all played well together and enjoyed swimming in the sea. Sandcastles were built, crabs were caught and friendships made on this summer seaside ADVENTURE.
Callestick Farm & Ice Cream Parlour Visit - August 2023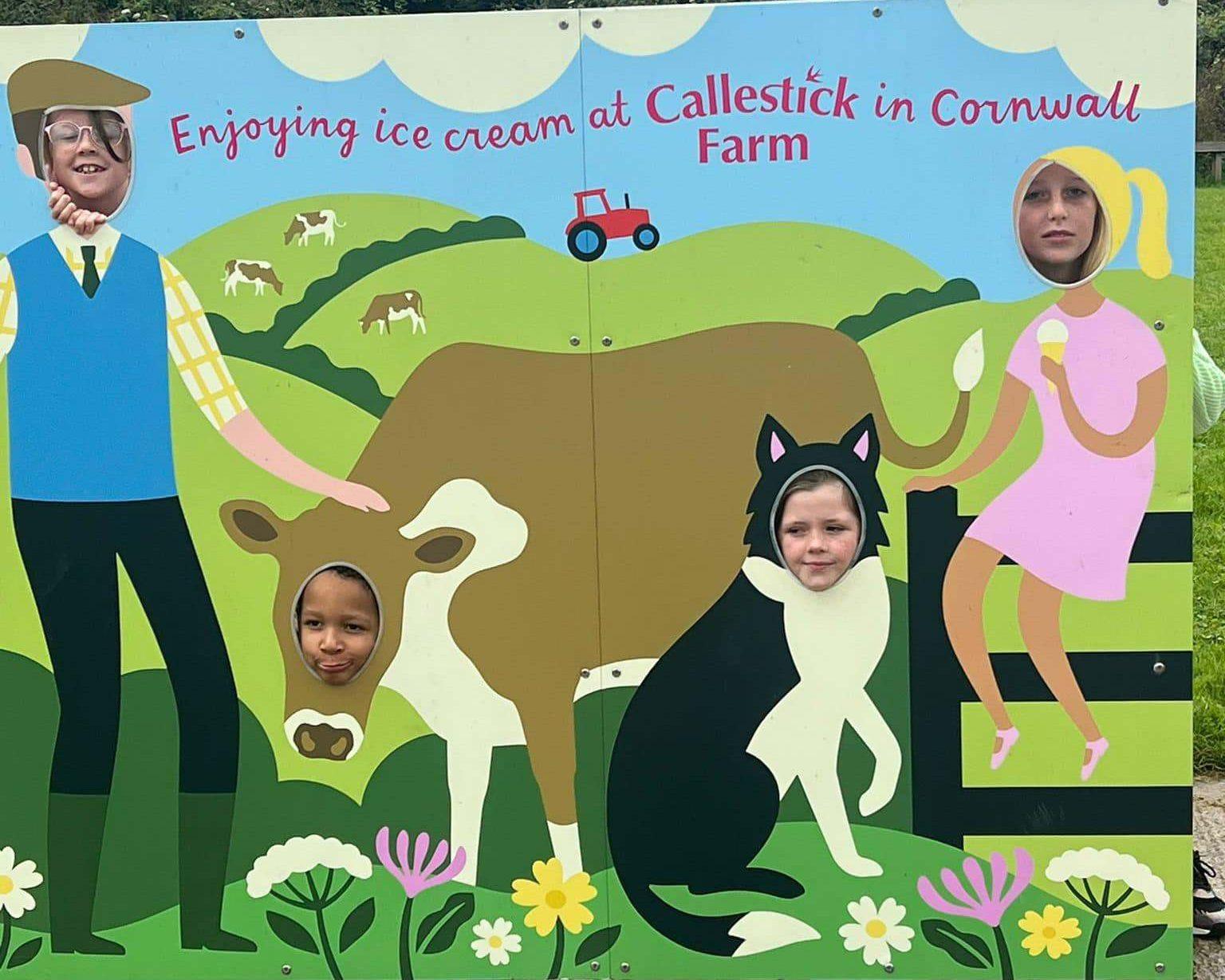 TPT were delighted to receive a generous invitation from Callestick Farm, Truro, for families to visit their farm and ice cream parlour during the school summer holidays. The children had a wonderful time meeting the dairy cows, playing in the park area, enjoying a picnic and of course tasting the delicious ice cream. Thank you to everyone who made this magical trip happen!