With the rising cost of living and significant hike in fuel and utility costs during winter '22 TPT supported local churches to create a network of Warm Spaces across the city open throughout the week.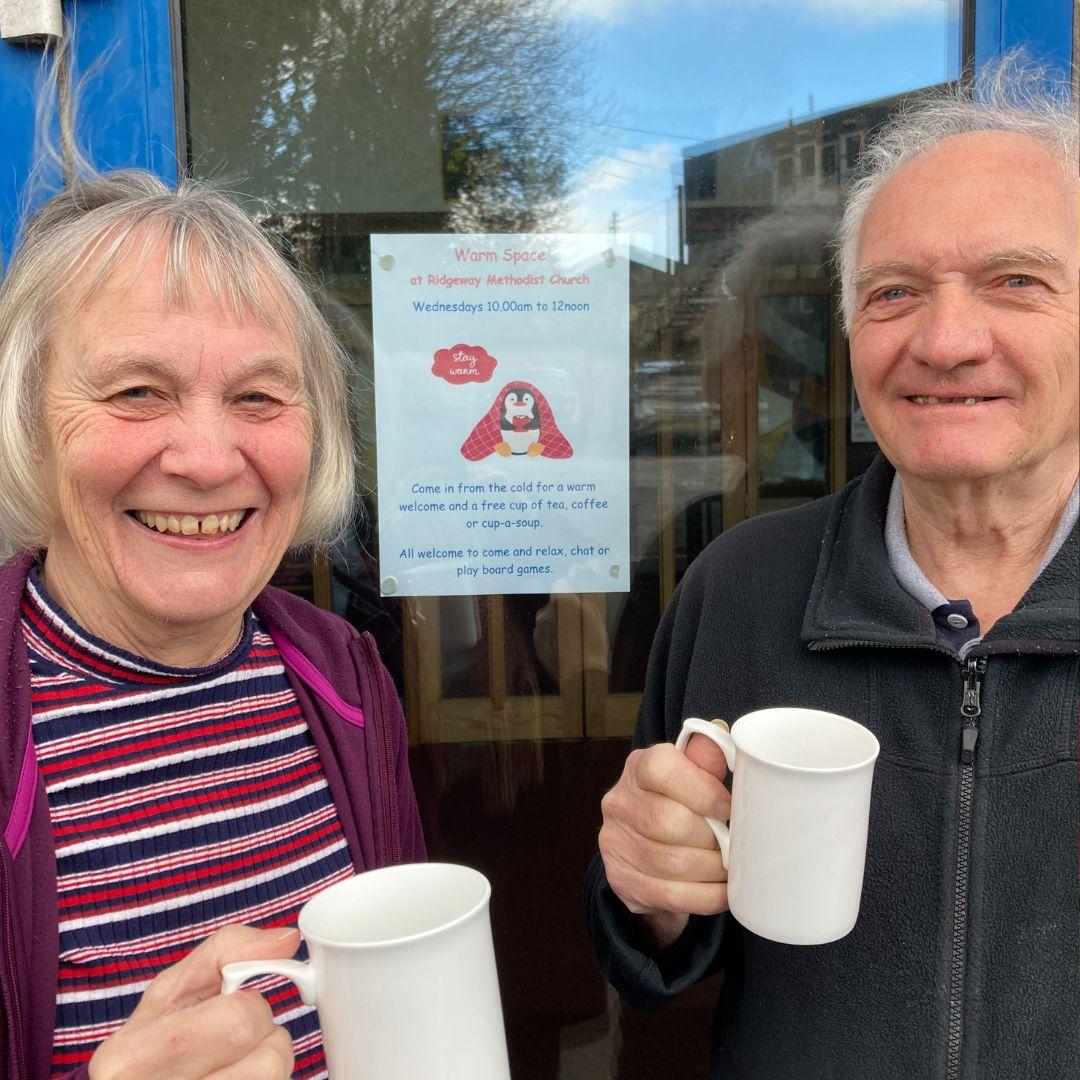 Thanks to funding from the National Grid Community Fund, TPT was able to provide funding and resources to many churches across the city to open up their buildings on additional days and evenings throughout the winter months. Each church offered a minimum of a hot drink in a warm building with toilet facilities. Some of the additional FREE offers from churches included:
Cooked meals
Device charging points
Desks for home working
Family movies
Take home warm packs
After school study groups
Games events
Reading corners
Preschool play groups
Lego & jigsaw clubs
Cooking courses
Budgeting advice
TPT also partnered with Warm Spaces UK to co-host their national map resource for Plymouth residents.